Selection of photographers based on the type of services.
Photography, video, drone session and more.
If you need a specific type of service about wedding photographers, such as location photography, then you can find it here.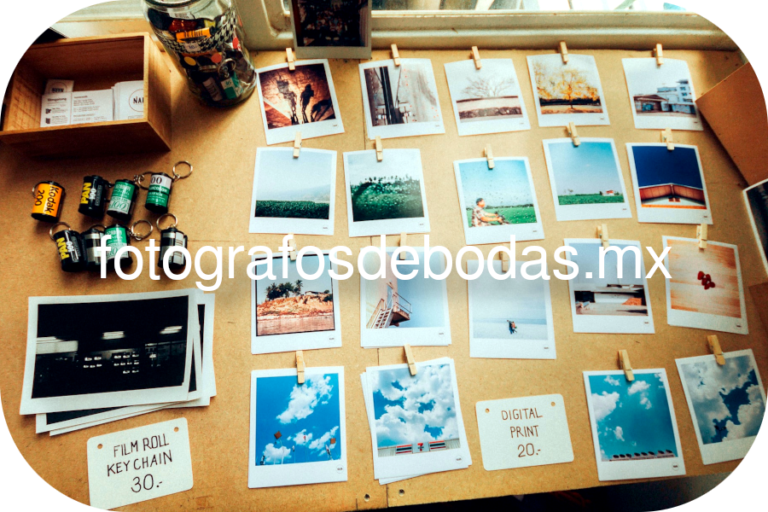 When you choose a type of service, the top menu "Delivery methods" will change to the name of the chosen service. This will enhance your experience in this directory.
Wedding photographer services.
Tap or click on the type of service of your choice.

Photography.
Classic wedding photography service.

Video.
It is the classic video coverage service for the wedding.

Engagement session.
Also known as "E-session", they are prior to the wedding. They are done in a casual and relaxed way.

Photo session in locations.
They are well-planned photo sessions to honor the wedding couple, they are ideal for doing them in tourist places.

Photography and video documentary.
From dawn until the end of the wedding, the most important moments will be preserved.

Photo retouching.
Special service that enhances the appearance of photographs through software edits.

"Trash the Dress" session.
These are post-wedding photo sessions; in funny and unusual situations, so that you have a nice memory of the wedding dress instead of just saving it.

Drone session.
They are panoramic video recordings, ideal for weddings held outdoors, such as green areas or beaches. They may also include panoramic photographs.