Selection of photographers based on the delivery methods.
You can choose wedding photographers in relation to the delivery methods they have about the wedding photographs and videos. If you need a specific delivery medium such as digital cloud albums, then you can find it here.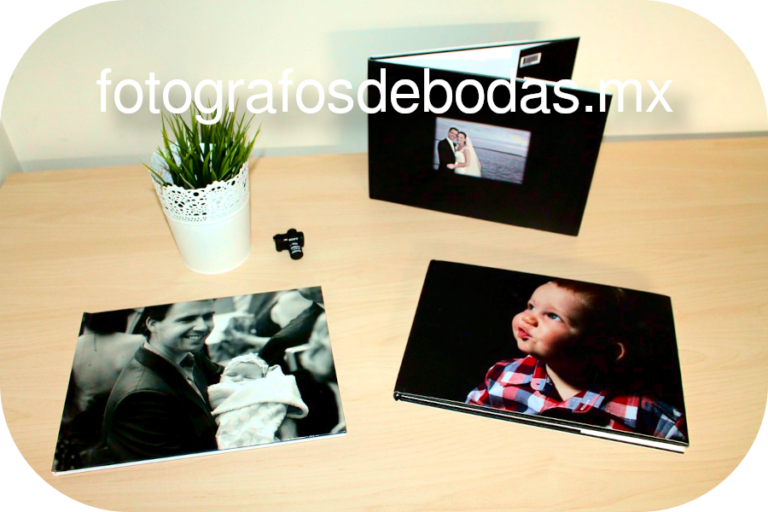 Categories about means of delivery.
Advice about delivery methods.
When you choose a delivery method, the top menu "Delivery methods" will change to the name of the chosen delivery media. This will improve your experience in this directory.
Selecciona tu Idioma.
Consejo Toca o haz clic en el nombre del idioma de tu elección para cambiar el directorio a ese idioma.
Receive exclusive offers on photographers.
You can subscribe to our free newsletter to receive exclusive seasonal offers, which we reserve only for our loyal subscribers.