Selection of photographers based on the delivery methods.
Physical photo albums, USB storage and more.
You can choose wedding photographers in relation to the delivery methods they have about the wedding photographs and videos. If you need a specific delivery medium such as digital cloud albums, then you can find it here.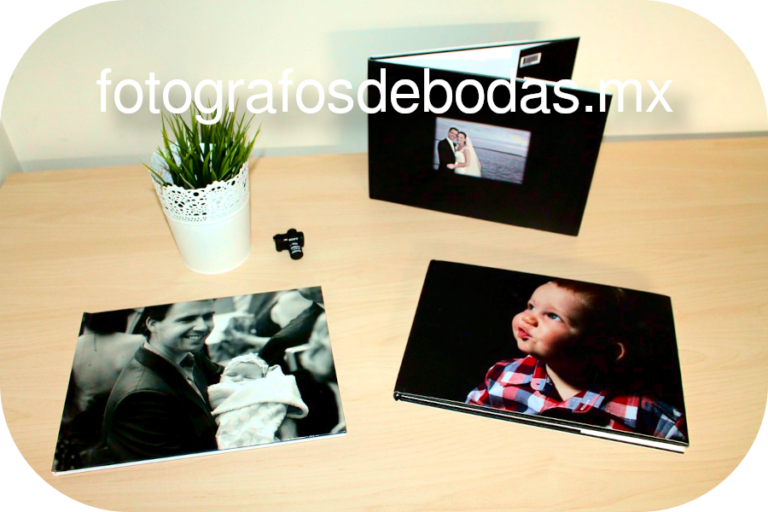 Means of delivery of wedding photographers.
Tap or click on the type of service of your choice.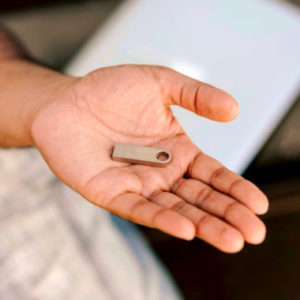 USB storage.
The most practical way to receive wedding photos and videos.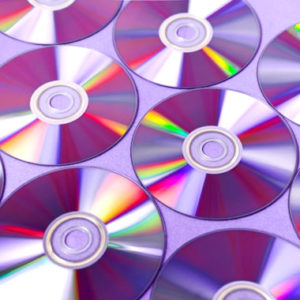 DVD or Blu-ray.
Classic delivery medium to receive wedding videos and photos in high definition.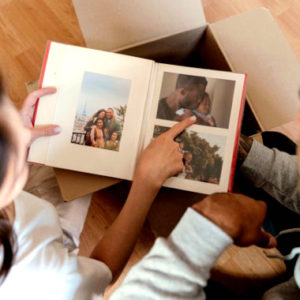 Physical photo albums.
The most familiar way to preserve and display photos with the most important people.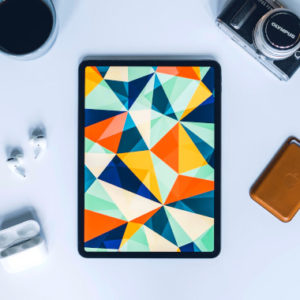 Digital albums in the Cloud.
Receive the photos and videos of your wedding through the Internet, it is the most comfortable way.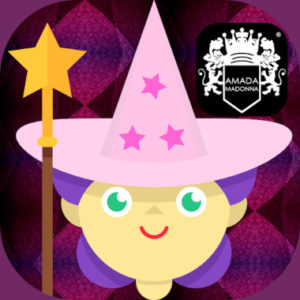 Albums in © Amada Madonna Fairy.
Amazing exclusive benefits for subscribers, receive wedding photos and videos in the most magical way possible.