Know more about the directory fotografosdebodas.mx
Wedding Photographers MX.
Learn more about the thematic directory "fotografosdebodas.mx". It contains services that we have designed for wedding photographers in Mexico. These services are the result of more than a decade of experience in Amada Madonna Company.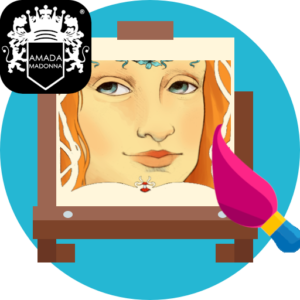 For wedding photographers.
We offer advertising packages and professional tools to work with.
For wedding or event planners.
We offer professional tools for wedding or event planners to get the best prices for their clients, in terms of wedding photographers.
For wedding couples.
We have everything necessary for wedding couples to find the most suitable photographer for them.
Topics about the directory.
Important information.
Legal information to make use of this directory.
It is information that you must legally know to make use of the websites, networks, packages, products and services of The Amada Madonna Company, including this directory: fotografosdebodas.mx
Important sections of The Company's website.
Thematic Directories.
Get to know all the thematic directories about weddings, celebrations, flowers and travel.
© Fairy.
Learn more about the © Amada Madonna Fairy subscription service.
Newsletter.
Discover the benefits of the wedding, celebration and travel league newsletter.