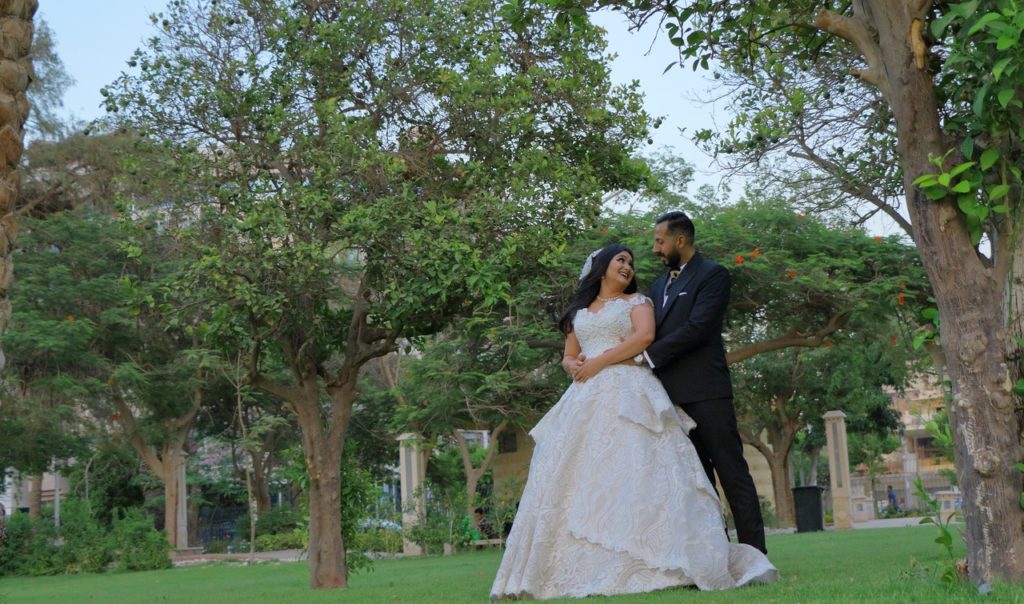 Bodas y Amor Fotografía y Video
Profesionalidad en calidad fotográfica
Contamos con equipo especializado en fotografía y video, creamos álbumes para bodas de gran calidad que preservarán experiencias de amor para toda la vida.
Ofertas - Offers
Cupones de descuento - Discount coupons
20 %
Medios de entrega - Means of delivery
Dirección del fotógrafo - Photographer Address
Juárez y Libertad, Centro, 66238 San Pedro Garza García, N.L.
Preguntas frecuentes - Frequently Asked Questions
¿Qué idiomas habla el fotógrafo? - What languages does the photographer speak?
Inglés - English, Español - Spanish
¿Con cuánta antelación hay que ponerse en contacto con el fotógrafo? - How far in advance do you have to contact the photographer?
1 mes - 1 month
¿Cómo se organizan las reuniones de planificación con el fotógrafo? - How are the planning meetings with the photographer organized?
Presencialmente, en el establecimiento - In person, at the establishment, En línea, a través de videoconferencia - Online, through videoconferencing
¿Hay algún costo extra por desplazamiento a otras ciudades? - Is there any extra cost for traveling to other cities?
Sí, pero sólo un porcentaje de los gastos de viaje corren a cargo del cliente. El porcentaje es negociable -Yes, but only a percentage of the travel expenses are borne by the client. The percentage is negotiable
¿El fotógrafo cubre más de un evento al día? - Does the photographer cover more than one event per day?
No
¿Qué tipo de cámaras y equipo utiliza el fotógrafo? - What kind of cameras and equipment does the photographer use?
Nikon, Canon, Sony, Panasonic, Olympus, Fujifilm
¿Cuál es el tiempo de entrega aproximado del trabajo final? - What is the approximate delivery time of the final work?
Un mes - One month
¿Se entregan todas las copias originales? - Are all original copies delivered?
No
¿El fotógrafo trabaja sólo o tiene un equipo de profesionales? - Does the photographer work alone or does he have a team of professionals?
En equipo - Team up
¿El fotógrafo tiene un sustituto en caso de algún imprevisto? - Does the photographer have a substitute in case of any unforeseen event?
Sí - Yes
¿Se cobra por hora o por evento? - Is it charged per hour or per event?
Por evento - By event
Si es necesario, ¿el fotógrafo puede trabajar horas extra? - If necessary, can the photographer work overtime?
Sí - Yes
¿El cliente cómo debe efectuar el pago para hacer la contratación? - How should the client make the payment to make the hiring?
Es necesario pagar la mitad para hacer la contratación - It is necessary to pay half to make the hiring
Medios de pago aceptados por el fotógrafo - Means of payment accepted by the photographer.
Visa, Mastercard, American Express, Banco - Bank, Efectivo - Cash
© Amada Madonna Fairy
Fechas de disponibilidad del fotógrafo - Dates of photographer's availability.
Beneficios de © Amada Madonna Fairy - Benefits of © Amada Madonna Fairy.
Opiniones que dan confianza - Opinions that give confidence