A very original and at the same time beautiful color is pink, which is particularly fashionable this year 2022. In fact, certain fashion designers have opted for this color, both for their spring and winter collections.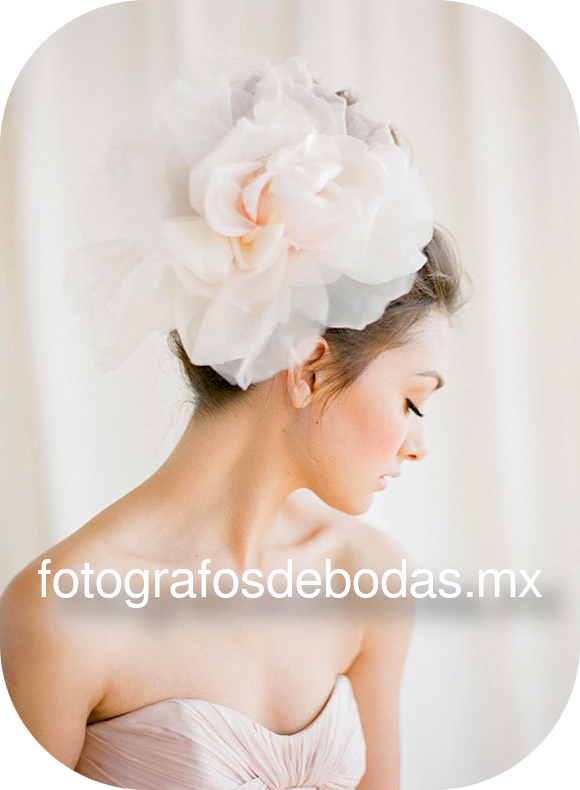 It is completely normal for brides to have doubts about changing to the classic white wedding dress, because it is a deeply rooted tradition in many cultures. However, for brides who want to opt for a more original option, the shade of pink is very suitable.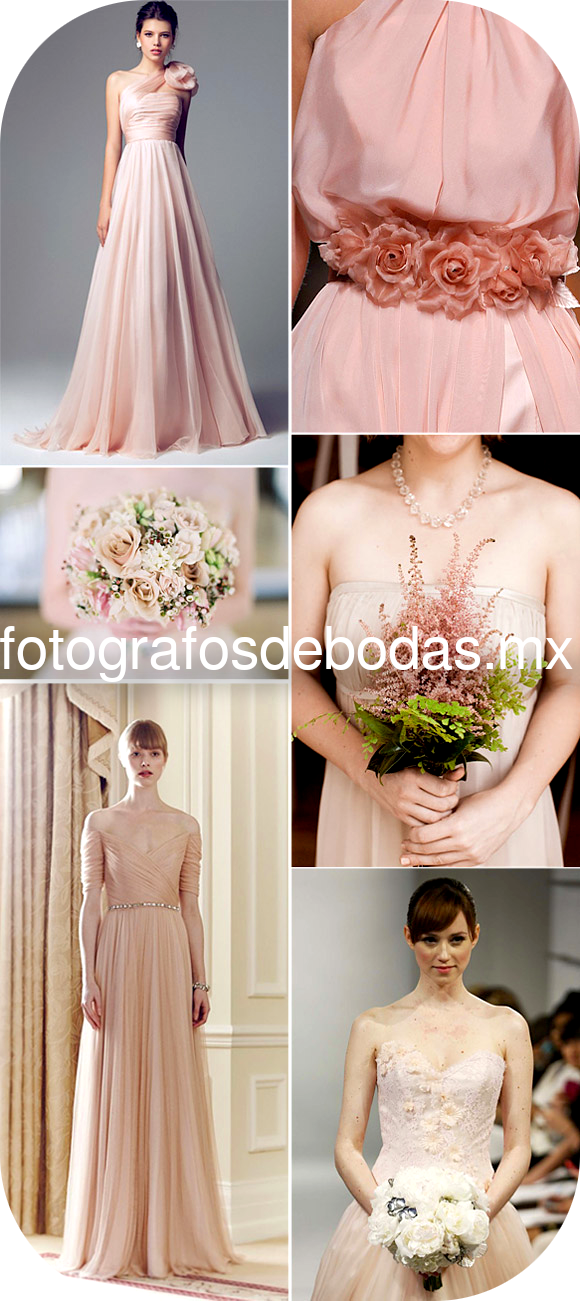 The key is in the tone of the pink color. For example, pink colors in light shades, such as coral colors, candy colors and the like. The important thing about this type of tones is that the innocence that a white color can express is not lost, but with the sweetness and elegance of a pink tone.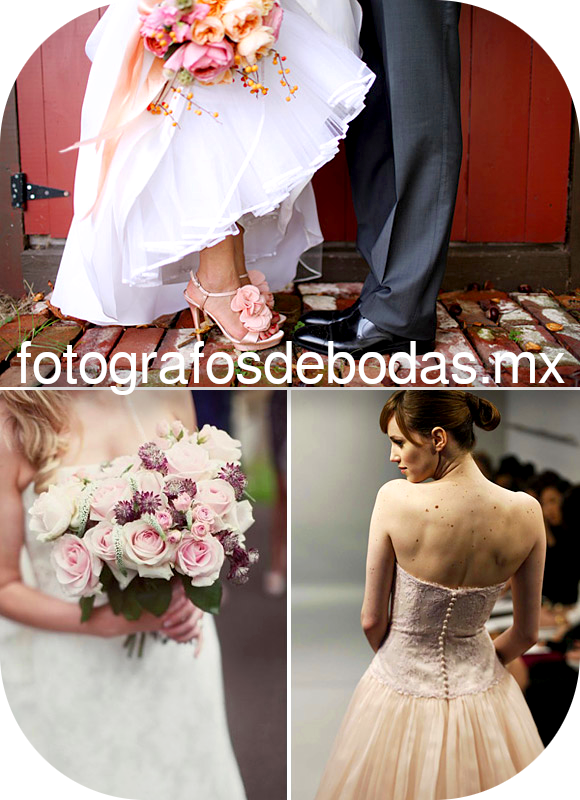 If you prefer a middle ground between a white and traditional dress, with the lovely pink colors, then you can choose to only wear it in certain areas. That is, the wedding dress in classic white, but the train in all pink. You can even choose to use it on accessories such as shoes, dress sashes in the waist area, and more. Everything will depend on your creativity.
Post Date: 2022-09-12 23:10:15