Selection of photographers based on the type of services.
Photography, video, drone session and more.
If you need a specific type of service about wedding photographers, such as location photography, then you can find it here.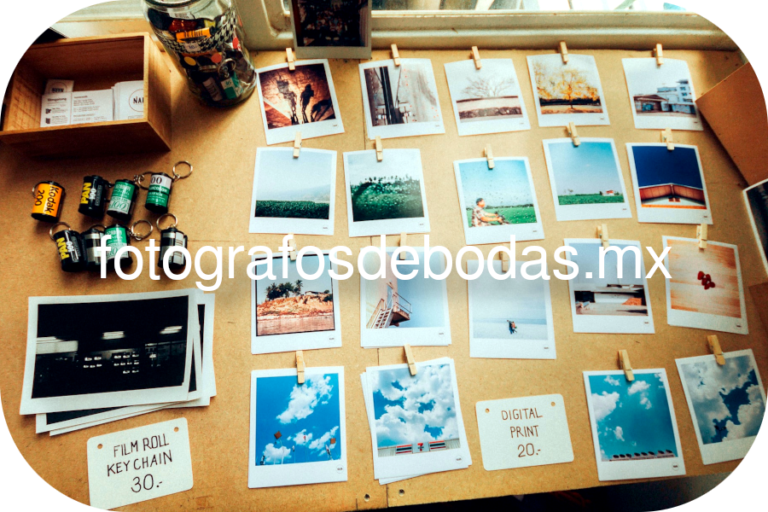 When you choose a type of service, the top menu "Delivery methods" will change to the name of the chosen service. This will enhance your experience in this directory.
Select your Language.
Tip Tap or click on the name of the language of your choice to change this directory to that language.

Tap or click on the type of service of your choice.