Find the wedding photographer with the services you want.
Single service
You can select the services you are interested in; for example: photography, video, photo retouching and more.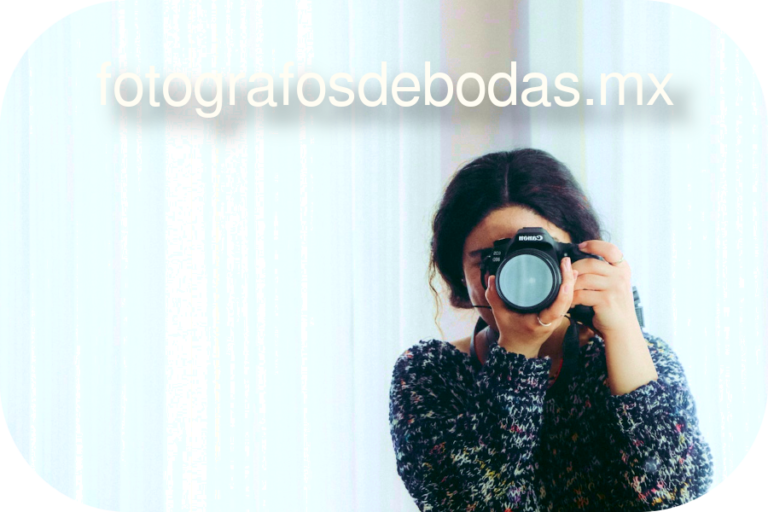 Wedding photographers market in Mexico.
Search for classified ads for buying and selling.
More wedding vendors for you.
In The Amada Madonna Company there is everything you need.
Do you need to look for other types of wedding vendors?
You can search through our thematic directories to find reputable wedding vendors.
Receive exclusive offers on photographers.
You can subscribe to our free newsletter to receive exclusive seasonal offers, which we reserve only for our loyal subscribers.