Wedding Photographers Mexico.
fotografosdebodas.mx
In fotografosdebodas.mx find photographers with excellent reputation in your city, here are the best wedding photographers with the best offers.

Selecciona tu Idioma.

Tap or click on the icon of your choice to share.

If you're on a mobile device like a smartphone, then you can swipe left or right to see more content that might interest you.

Outstanding photographers.

"Sobresaliente" is the Spanish word for outstanding.
Benefits for wedding couples.
You can search for photographers in your city or in the location of your choice.
For example, if you are currently in Monterrey and you want to find photographers in Cancun because you will celebrate your wedding there, you can do it at fotografosdebodas.mx easily and for free.
You can ask all the necessary questions, solve doubts and request quotes from photographers for free.
We'll provide you with important information about how photographers work so you can make informed decisions.
In case you are interested in a photographer and you cannot contact him at that precise moment, or in case you want to compare a couple of photographers to contrast the options of their services; you can save photographers to your favorites list to contact them later.
Wedding photographers in Mexico.
Offers of wedding photographers in:
The ideal photographer is waiting for you here.
Outstanding, recommended and new.
Visit us every day to get interesting news for you.
Wedding couples can post here.

If you are a photographer, you can view the listing and contact wedding couples.
🔒 Only members can contact wedding couples, or post listings. Please login or create an account for free.
Here
.
Find and let them find you.
To obtain personalized quotes about specific services.
Example.
Imagine that a wedding couple is only interested in certain types of photo shoots, i.e. specific services for their wedding. For example: a casual pre-wedding photo shoot, or a photo shoot only for the wedding reception.
What we offer free of charge.
A wedding couple can search our directory for the ideal photographers, but they can also let the photographers know the details of their wedding; consequently, the wedding couple can post for free the type of service they need. In this way, they can receive information and personalized quotes, directly to their email.
See the list of upcoming weddings.
Post or find.
Wedding photographers in Mexico.







Recommended photographers.
"Recomendado" It's the Spanish word for recommended.
Benefits for photographers.
The fotografosdebodas.mx directory is optimized for searches in Google Mexico.

As a photographer, you too can benefit from the searches that users make by publishing here with us.
Mexico is a very touristic country, we will help you to get more and more clients.
As you can see, we are dedicated to make your photo studio known so you can be successful.
You can create an account for free and post a listing as a photographer in simple steps.
You can also add photos, videos, and your business contact information.
Clients will see your ad and contact you.
Experience.
We understand photographers. Throughout more than 12 years of experience, we have been able to meet a great diversity of photographers.
Therefore, at fotografosdebodas.mx we are proud to offer professional tools, many of them free, so that photographers can work with quality and efficiency.
As a client, find the perfect wedding photographer for you.
As a photographer, get professional tools to work with.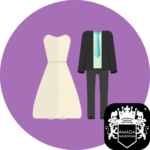 Photographers shooting on location?
Here we have them.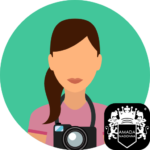 Photographers by city?
Yes of course.

© Adobe Photoshop, for Photographers.
Included in special services.

© Adobe Creative Cloud, for Photographers.
Included in special services.
Is your wedding photographer really professional?
Invite him/her to participate in our trivia to find out.
More thematic directories for photographers.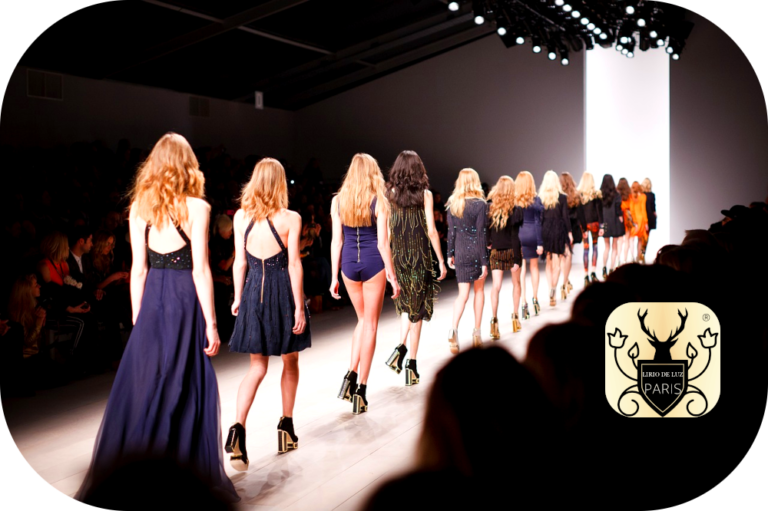 Are you a fashion photographer in Mexico?
Thematic directory for fashion photographers.
If you are a fashion photographer you can register for free and reach the fashion market. If you are interested in meeting professionals in this area in Mexico, then this directory is perfect for you.
Coming soon.