Colors to enhance photos at summer weddings.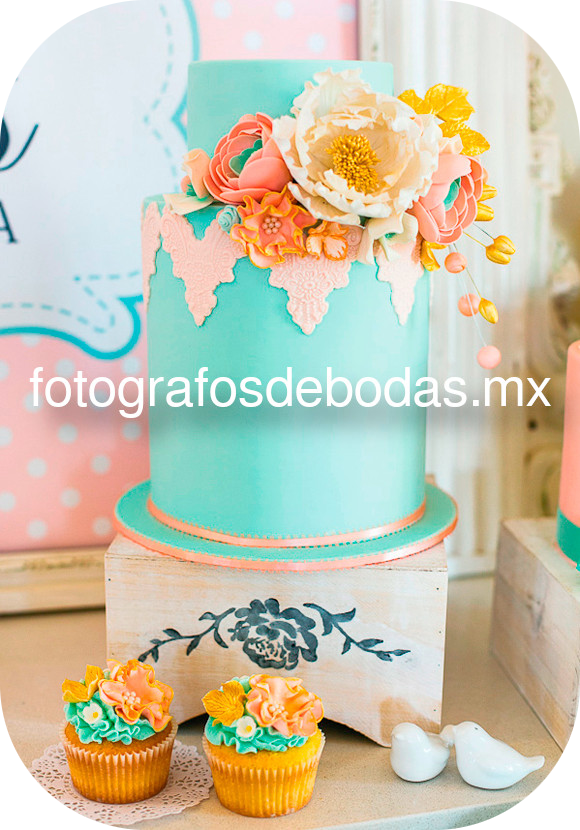 Summer is an ideal season to show off fresh and captivating colors. You can opt for colors in pastel tones such as pink, and even fruity tones, such as: lemon yellow, tangerine, coral and turquoise. These colors combine harmoniously, which is perfect for weddings with color codes in the attire. The result will be spectacular in the photos.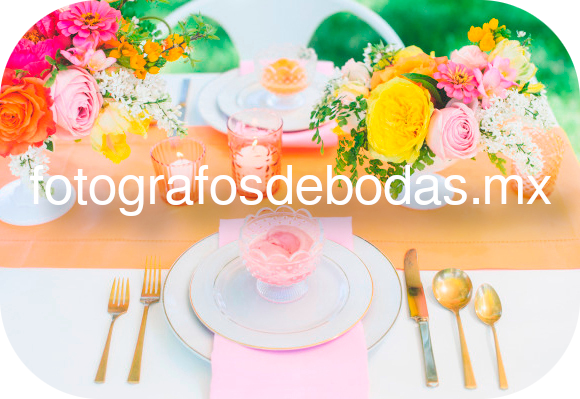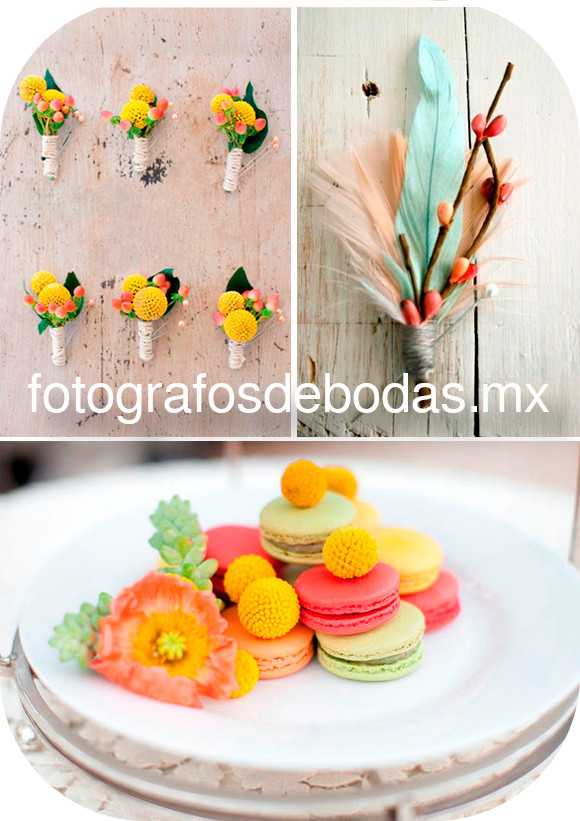 In addition, this combination of colors in the floral decoration and even in the bridal bouquets, results in a very original and fun proposal.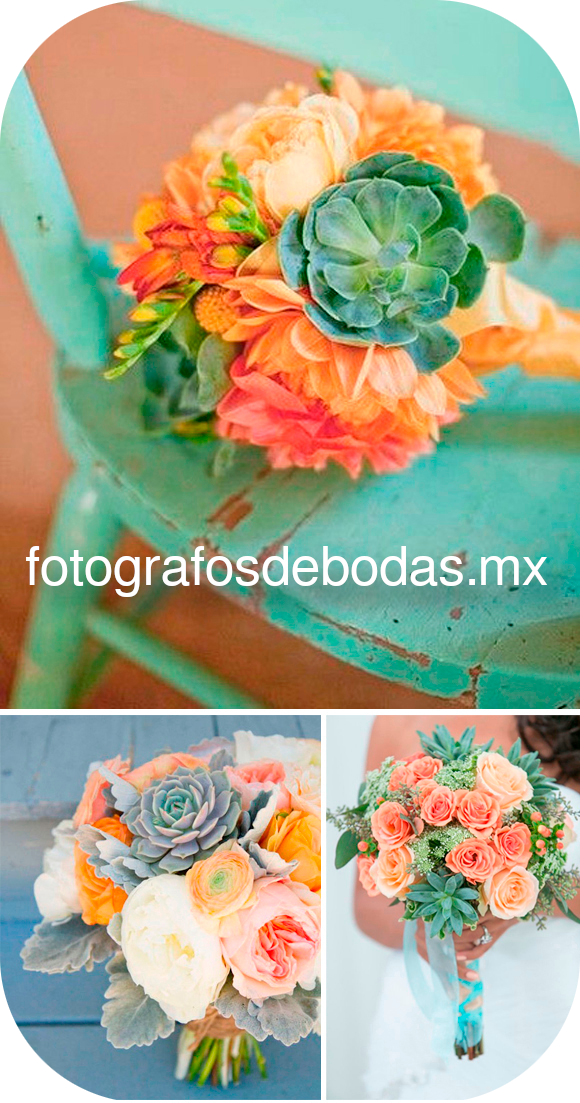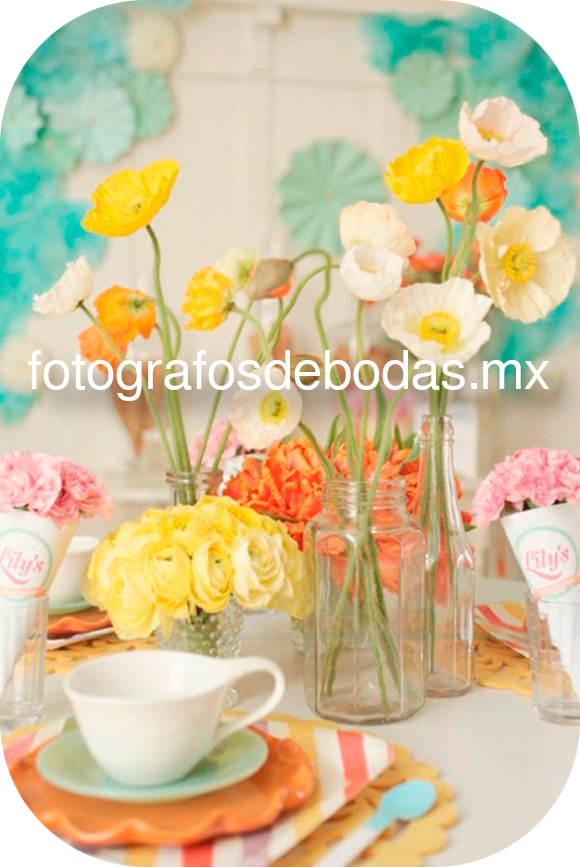 The colors can even be used in such iconic elements as the wedding cake, as well as in desserts. Of course, the color theme can also be applied to wedding invitations, tablecloths, the bride's shoes, the groom's tie and more.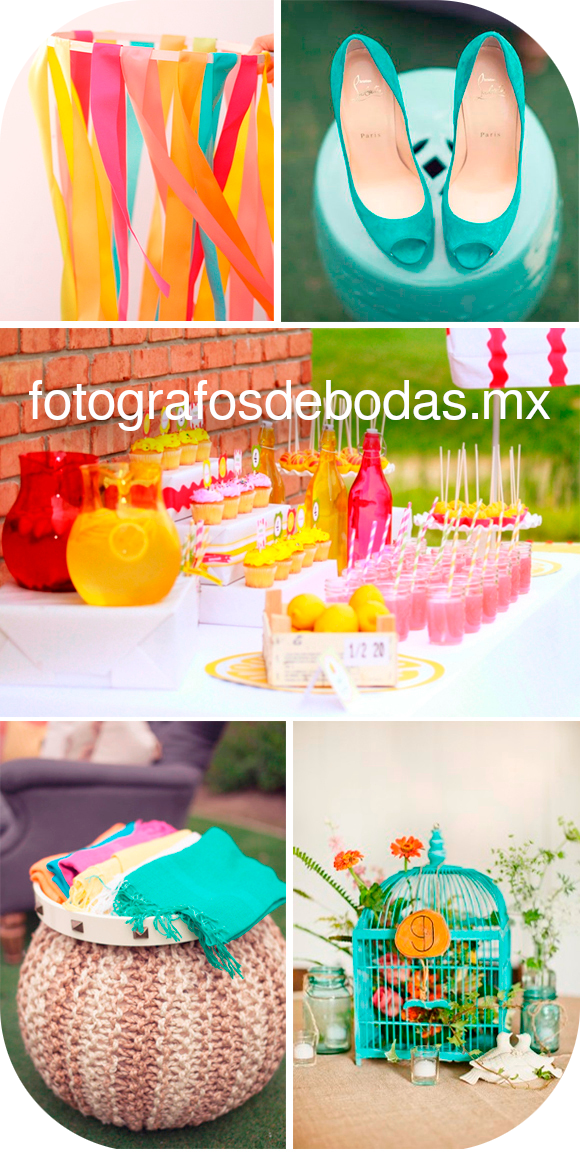 The summer possibilities can be limitless.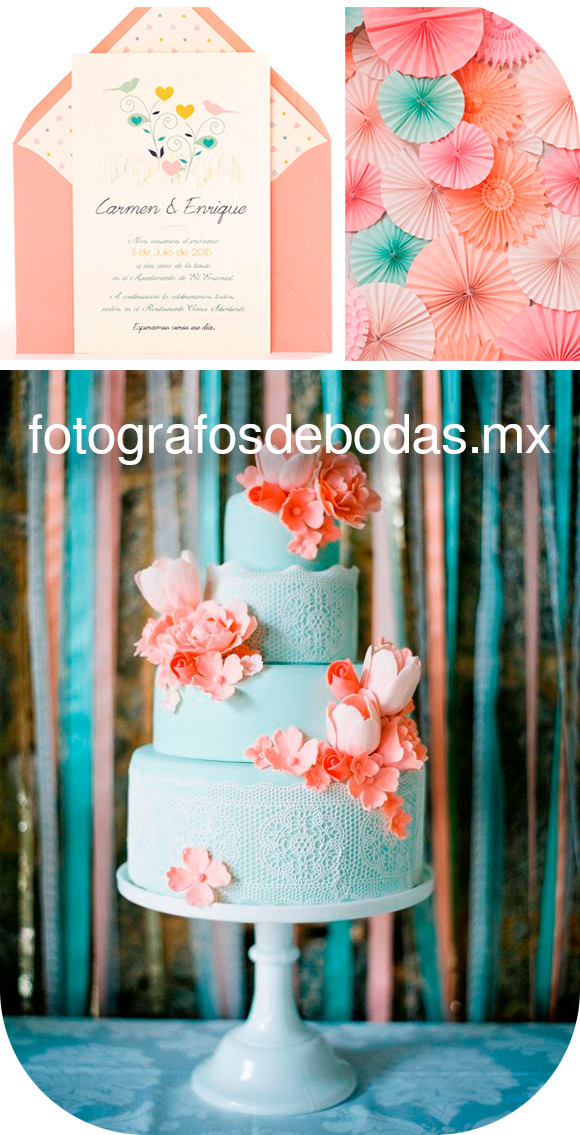 Post Date: 2022-08-11 16:56:59